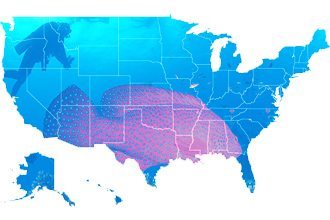 Not every dive site worth visiting is located a 10-hour flight from home. In fact, there are many great dive destinations waiting to be explored right here at home.  Our Diving USA section highlights exciting destinations all across America. Take your c-card, but there's no passport required.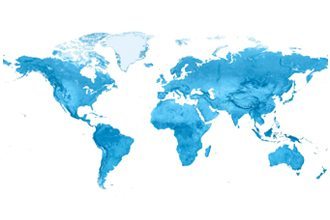 On this map you'll find information about locations to help you figure out where you might like to take your next diving vacation. Many of the destinations on this map have write-ups and links that will allow you to learn more about their history, culture, geography, diving, climate and topside adventures. Links to the dive operators are provided where possible.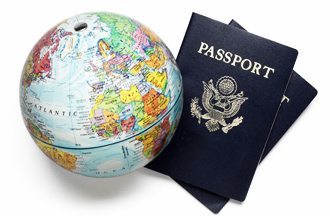 Current dive travel and specials from Dive Training Magazine. Come back often and check for updates.