This is a very special issue for us: it marks the 25th anniversary of Dive Training Magazine. Here's a look at what you'll find between the covers of the November/December 2016 issue.
In addition to our special anniversary issue, we've created an online library of every Dive Training magazine cover ever printed over the years, vintage ads, and a collection of articles that have proven to be game-changers in the dive industry. Click here to see them all.
---
FEATURES
In celebration of Dive Training's 25th anniversary, we're reprising a collection of articles that appeared in our very first issue, November 1991. Enjoy these timeless classics — and at least one article that reminds us how times have changed.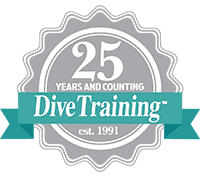 Water: It's the Medium of Life and the Pursuit of Happiness
By Edward M. Sydney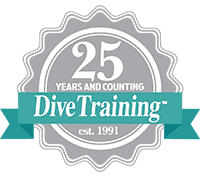 What Instructors Expect From Their Students
By Rod Machado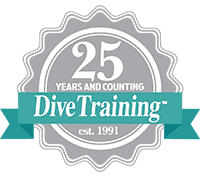 Checklists: An Important Key to Safe, Enjoyable Diving
By David Hutson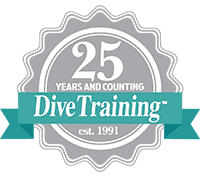 Preparing Mentally for Your First Dive: Coping With the 'Jim-Jams'
By Michelle McBeth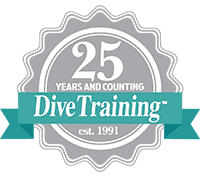 Buoyancy Basics: Working Toward Weightlessness
By Barry K. Shuster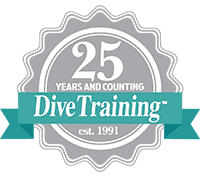 Wind and Waves: Being Weatherwise Can Improve Your Diving Safety
By Kyle Tupin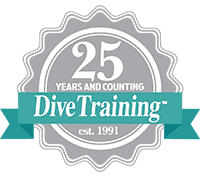 Opening New Worlds: CompuServe's SCUBA Forum Is an Unbeatable Information Source
By Robert E. Gardner
---
COMMENTARY
Editorial: 'It Will Never Work.'
By Alex Brylske
Editorial: On 25 Years
By Mark Young
Say Cheez!
Dive Observer: Dive Resorts Escape Worst of Hurricane Matthew
By Gene Gentrup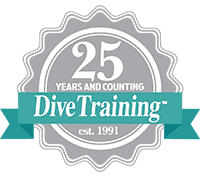 There Are No Dumb Questions: (Except Those That Are Never Asked)
By Alex Brylske
---
DIVE EXPLORATION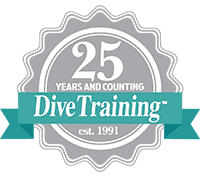 Dive Geo: Diving the World: A Whirlwind Tour of Diving the Planet's Oceans
By Coleen Bondy
Passport: Dive travel deals from all over
Compiled by Gene Gentrup
Diving USA: Dive travel opportunities across America
---
EVERY MONTH
Scuba Skills: Putting It All Together: Assembling the Scuba Unit
By Barry and Ruth Guimbellot
Instructor Tips: People Power: How to Build Resilience In Your Students
By Greg Laslo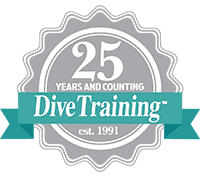 Always Learning: USS Arizona: A dive into infamy
By Joe Strykowski
Dive Shop
Compiled by Gene Gentrup
What's That?: California Natives: The Sheephead, Bay Ray and California Sea Lion
By Marty Snyderman
Behind the Lens: Strobe Success
By Marty Snyderman
Premier Classifieds
Dive Training Classifieds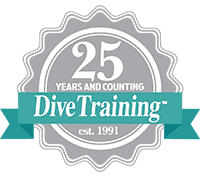 Dive Training Retro Crossword
Final Check: What It Looks Like When…Your Dive Center Makes You Ho-Ho Happy
By Cathryn Castle Garcia
---
Want your favorite scuba articles with you wherever you go? Download the Dive Training Magazine app!
---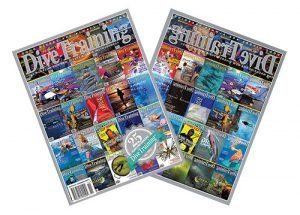 The Covers
We've been publishing Dive Training magazine for 25 years now. In celebration of our "Silver" anniversary, we bring you some of our favorite covers, one from each year of the last two and a half decades.